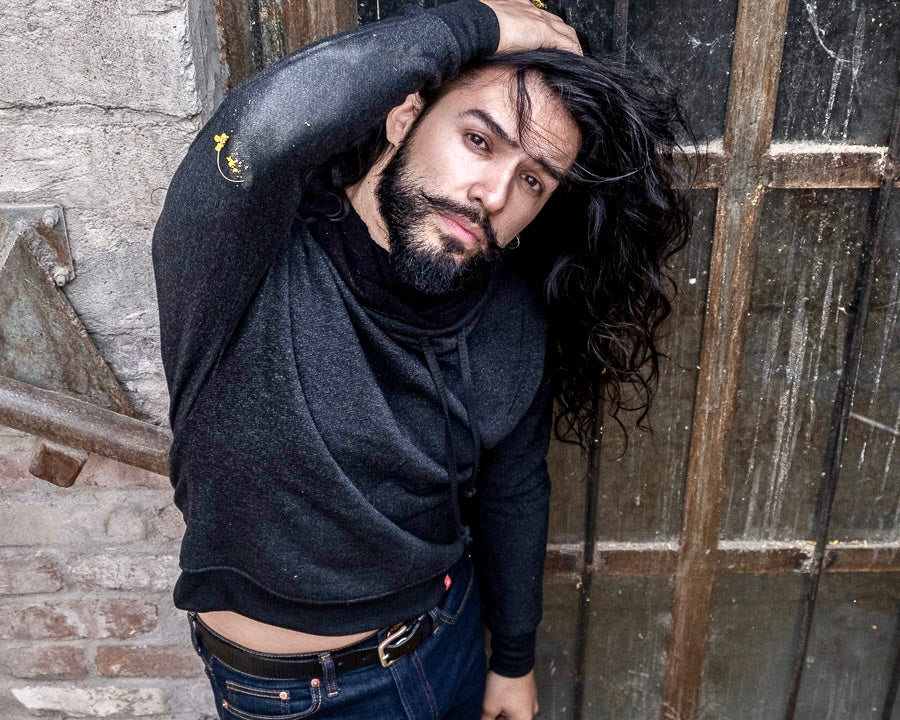 Elevate Your Casual Wardrobe: The Pullover Cowl Hoodie
Gone are the days when hoodies were just gym attire or a last-minute grab when running errands. The modern man demands style, even in his casual wear. Enter The Pullover Cowl Hoodie at Laughlin Mercantile: a blend of comfort and class that effortlessly upgrades the everyday.
WHY THE PULLOVER COWL HOODIE?
1. Sophisticated Styling: This isn't your average hoodie. The cowl neck design adds a touch of sophistication, making it versatile enough for a casual coffee date or a laid-back office setting.
2. Ultimate Comfort: Made with top-notch materials, the Pullover Cowl Hoodie promises to be a cozy companion. Whether you're lounging at home or out and about, comfort is guaranteed.
3. Timeless Appeal: While trends come and go, some designs remain timeless. The Pullover Cowl Hoodie offers a classic look that will remain a staple in your wardrobe for years to come.
STYLE IT YOUR WAY
The beauty of the Pullover Cowl Hoodie lies not just in its design but also its adaptability. Here's how you can make it your own:
1. Casual Cool: Pair it with some well-fitted jeans and sneakers for an effortlessly stylish look. Ideal for weekend outings or a relaxed evening with friends.
2. Layered Look: As the seasons shift, layer the hoodie under a jacket or overcoat. Not only does it provide added warmth, but it also brings texture and depth to your ensemble.
3. Athleisure Aesthetic: For those days when you're feeling sporty, match the hoodie with joggers and your favorite pair of trainers. It's athletic meets chic.
To the modern man, every piece of clothing is an expression of his personality, and The Pullover Cowl Hoodie speaks volumes. It's more than just a piece of fabric; it's a statement of elegance in simplicity. So, whether you're headed to the café, the office, or a night out, make sure you're not just dressed, but impressively so. With the Pullover Cowl Hoodie, every day is a step towards sartorial excellence.
Learn More
Featured collection
Best Sellers